LISTEN IN
Below are several talks from our weekly conference in Tampa, FL called Crucible.
This video from a few years ago really sums up much of our heart, history, and passion to release missionaries into their callings.
Exploring the roles and functional necessity of the Apostle, Prophet, Evangelist, Shepherd, and Teacher.
Our Manifesto series walks through each part of our core values, discussing their significance and importance in our network.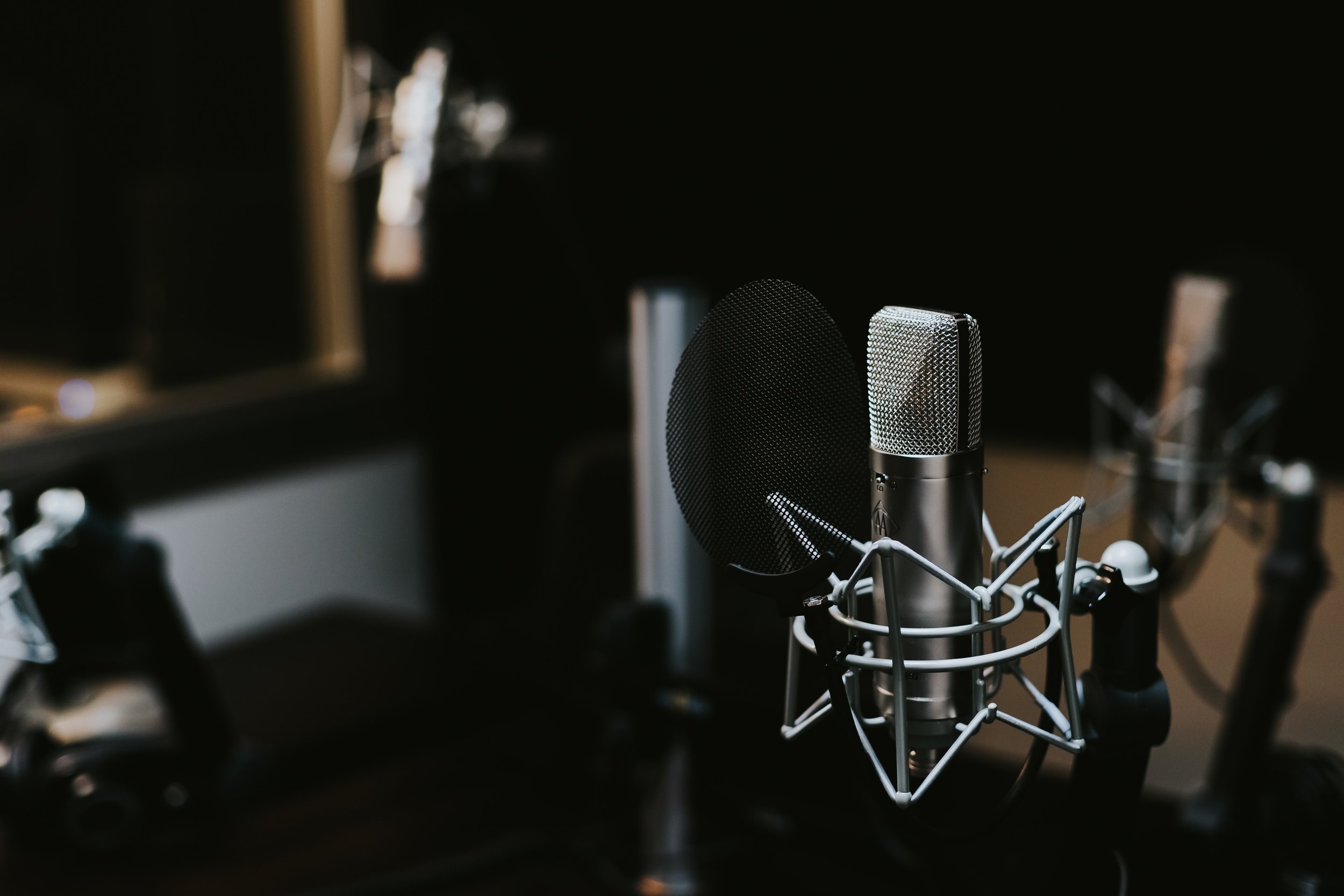 Our Underground podcast highlights an array of voices and tackles a variety of relevant topics that effect the leadership, life, and body of mission work. Our aim is to resource the listener with discussions that empower our calling to follow Jesus in every unique context of life.